COVID-19 pandemic has certainly caused a disturbance in business operations. The safety of people is also important along with business management so businesses have been given more preference to remote working culture. For continuity of business, the owners follow virtual office setups, which satisfies the continuity of Business and quality support to its customers. During this Pandemic time, using CRM Software can help you in the following ways.
Automated Calling- An integrated IVR & CTI in your CRM helps both pre and post-sales processes of your business. It greets your customer in an impressive way and creates an ideal start. Now have the call history each telephony call you did to that customer right under the lead or customer in your CRM.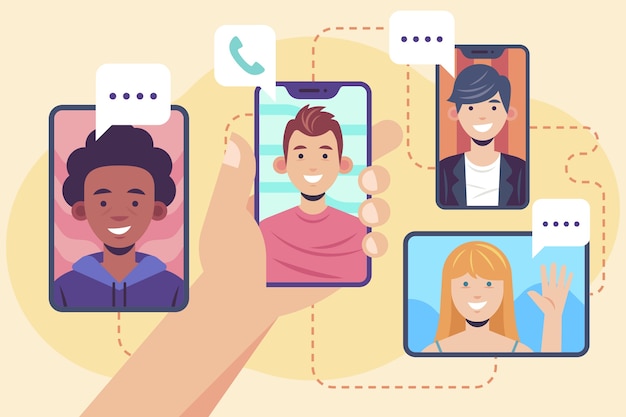 Mass messaging- In a pandemic situation, it is very difficult to manage business work on papers, maintain spreadsheets worksheets, and all. so one has to manage the things virtually. CRM exactly helps you in that it helps to send an SMS, WhatsApp to an individual Lead to Customer, and also shoots mass emailing messages to reach out to more customers in a small amount of time.
Stay connected with your customers- In a pandemic situation, it's very important to let your customers feel special. CRM helps you to create a good relationship with your customers CRM helps to create a segment of customers based on their relationship with your brands which helps to serve proactive customers with your Telecaller team.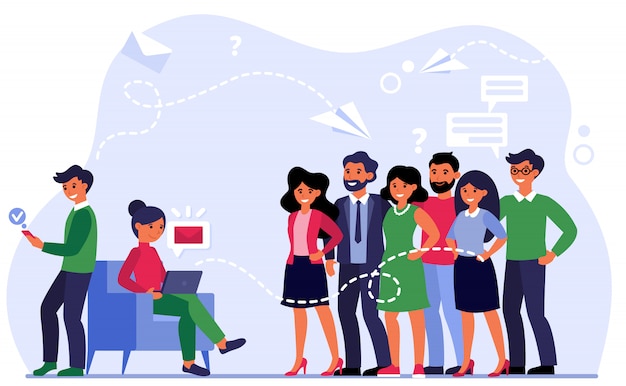 How to judge customers' behaviour- In a pandemic situation, it's very difficult to try out new acquisition strategies instead of that you can focus on customers you already knew (Existing Customers). CRM helps you to relate the product or service preference. 
Helps to make sound decisions- It's high time not to panic don't try to go to the depth of your database in order to reach each and every customer. Be calm and make correct decisions be loyal to yourself and your plan try to create and execute marketing strategies